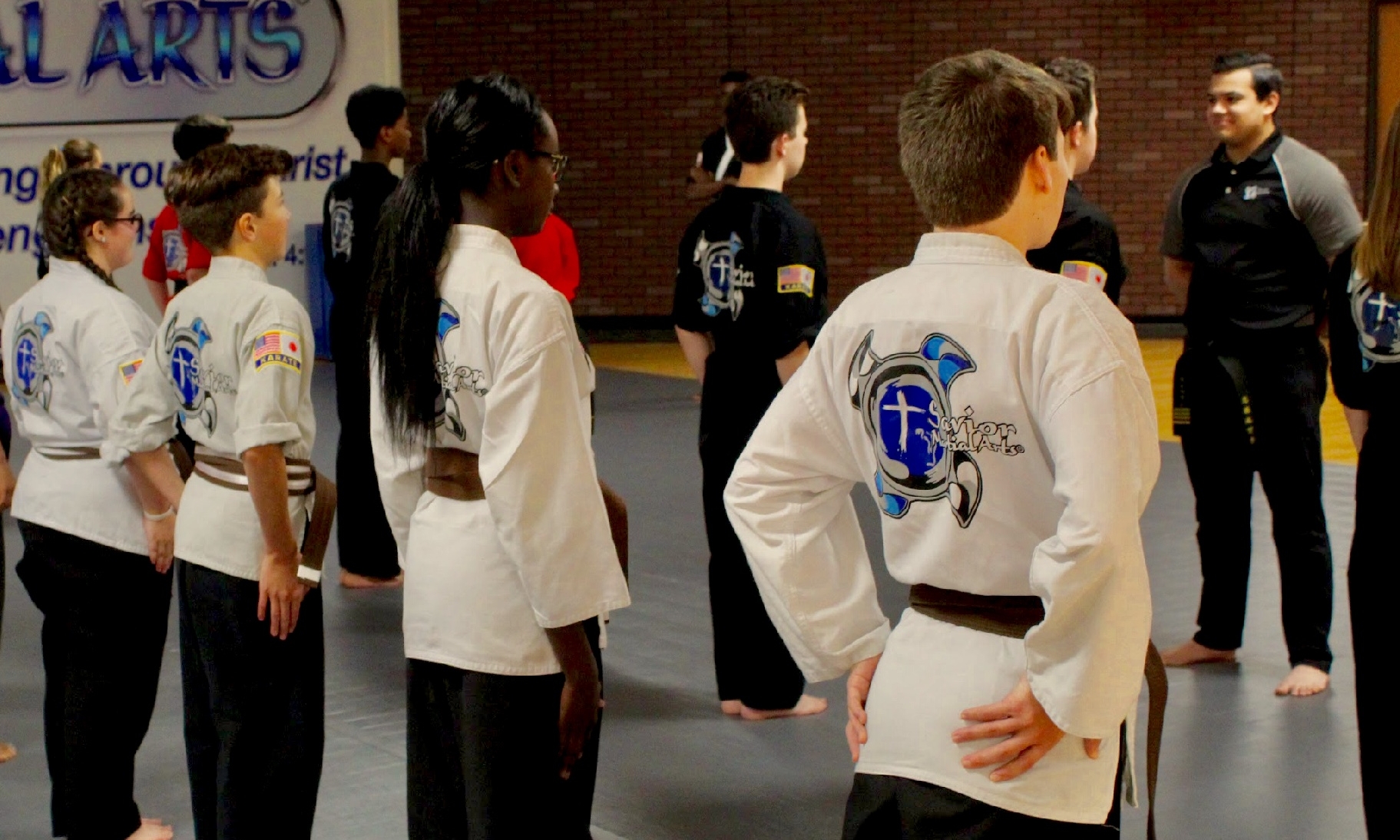 Martial Arts Builds Confidence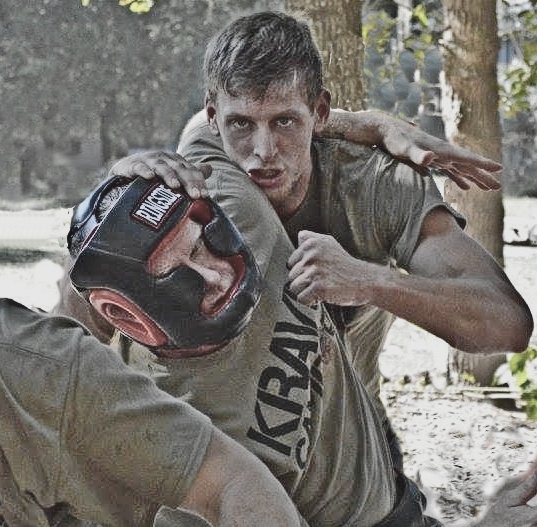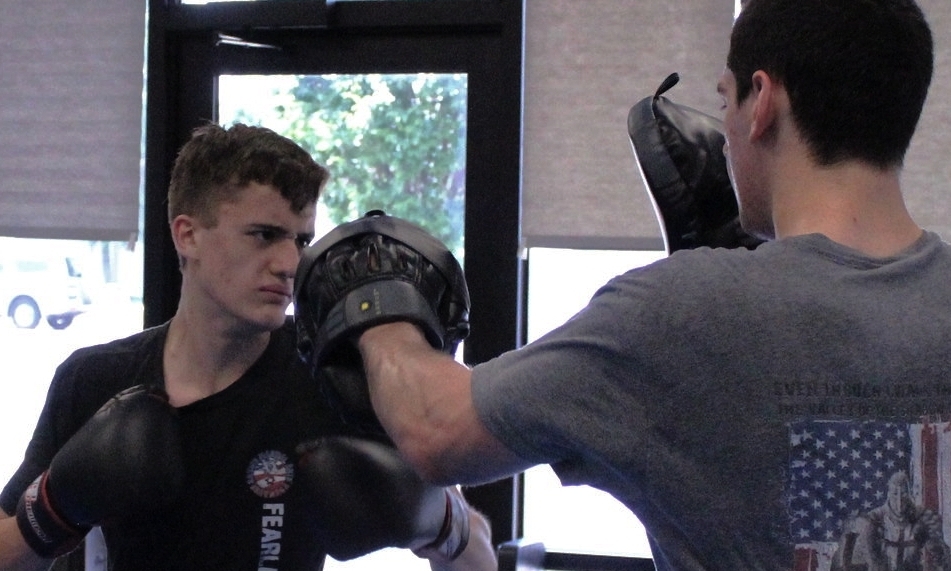 Learn what makes us tick.
Savior Martial Arts is an award winning, state-of-the-art, martial arts school teaching Kids' Martial Arts and Krav Maga Self-Defense. We host Transported AfterSchool Marital Arts and Summer Camps.
Serving Hampton Roads for more than 20 years.
Our Gorgeous 20,000 sq ft Facility
We are located just off Indian River Rd. at
5351 Lila Ln.
Virginia Beach, VA 23464